The Accutech family of brands
Accutech fulfills its purpose to make great things happen for other people by delivering innovation
and personalized service across an array of business units that go beyond Cheetah.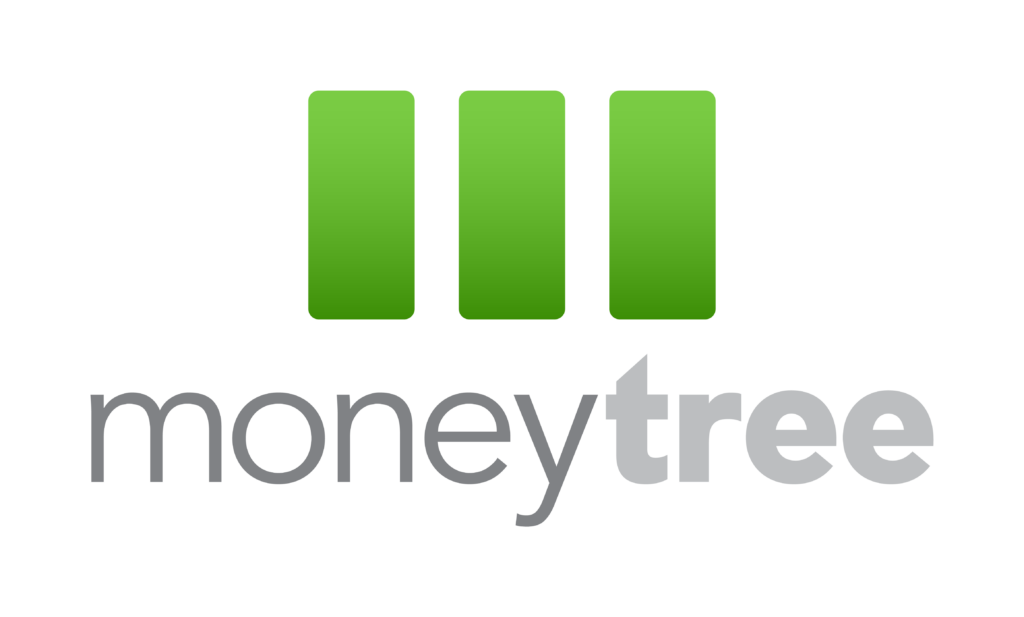 Moneytree Software is a pioneer in the development of financial planning technology to support the vital work of financial planners and advisors. The company focuses on empowering independent planners and advisors to develop mathematically advanced tools that produce accurate, repeatable results, inspiring the trust and confidence of both financial professionals and their clients.
Moneytree boasts nearly 40 years in providing the strongest calculation engine in the financial planning and wealth management industry while adding innovative technologies and user experiences that lead to advisor practice growth and client success.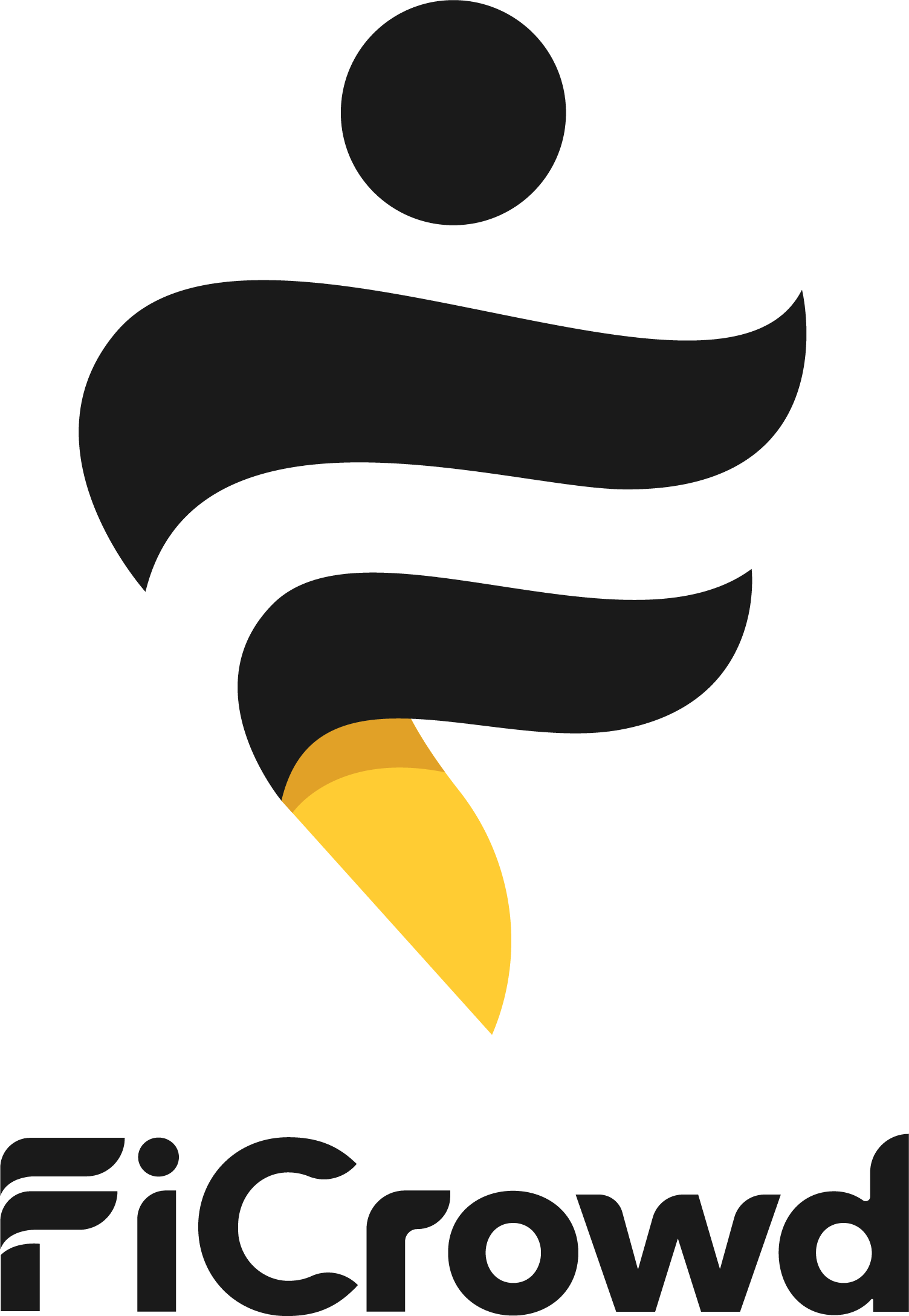 Imagine a platform that helps your community create a crowdfunding campaign through your financial institution's initiative instead of some other third party.
FiCrowd is a tool that complements your current philanthropic efforts and allows others to be involved with the community through your financial institution's lead.

In many businesses, marketing and branding get overlooked as companies rely on word-of-mouth and their own reputation. But having a strong marketing strategy is the most surefire way to avoid stagnation.
Intersection understands the needs of the trust industry. That's because, like Cheetah, it is owned by the Accutech family of brands. Gain heightened awareness, improve clarity of message, and increase your sales.