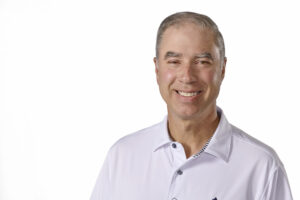 Leadership
In summer 2022, Cheetah Inc. hired veteran fintech executive John Watts to lead the company's trust and wealth management business unit. As the unit's managing director, Watts is responsible for the company's flagship product, Cheetah software.
Read More »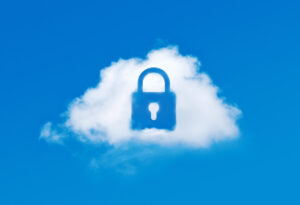 Wealth Management
Companies that are concerned about the security should look to the cloud. Cloud-based providers like AWS, Google, and Microsoft have the industry's leading security systems protecting millions of their customers around the world.
Read More »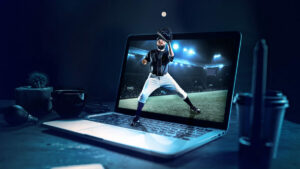 Digital Transformation
More than 20 years ago, Oakland Athletics general manager Billy Beane famously applied "sabermetrics", or baseball-specific statistical analysis, to his player evaluation and decision-making process.
Read More »