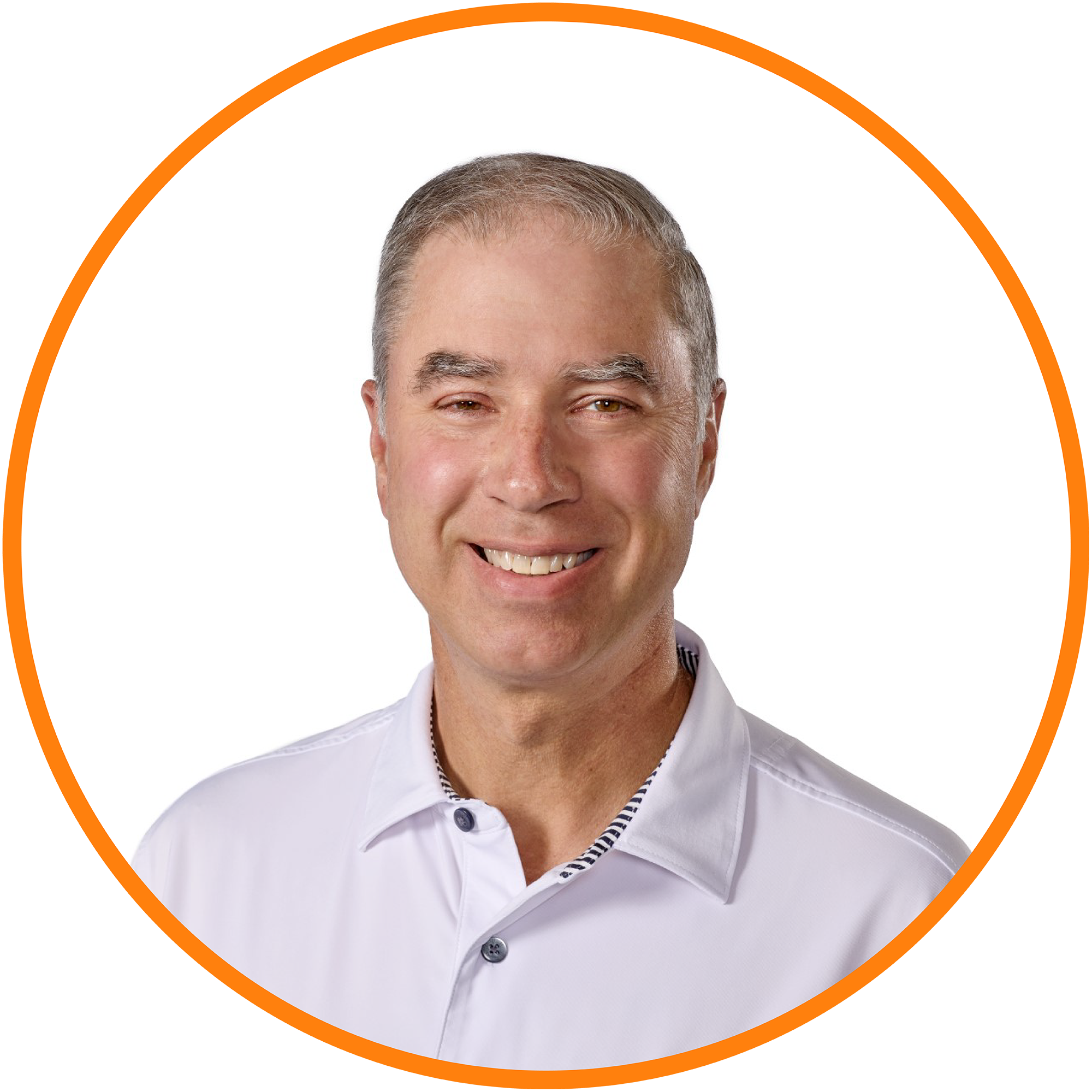 Managing Director of Cheetah
John joined Cheetah in June 2022 with more than 30 years of experience in business growth and development within the FinTech industry.
He has directed and collaboratively guided teams focusing on improving solutions in software management. John also brings experience in executive leadership, product/project management, business development, and strategic planning. His efforts reflect his commitment to leadership, collaboration, and entrepreneurship.
Prior to joining Cheetah, John served as Senior Vice President of Operations at a banking solutions company focused on loan origination software, where he was responsible for restructuring and leading the Professional Services and Development/Product teams. Driven in his previous positions to achieve professional growth and operational excellence, John aspires to bring those same values to Cheetah.
John holds a Bachelor's Degree in Finance (Investment and Banking) from the University of Wisconsin School of Business in Madison, Wis., and a Master's Degree in Finance from the University of Wisconsin-Whitewater School of Business. John enjoys playing golf and currently resides in Fishers, Ind., with his wife.
Manager of Business Process Outsourcing
Melissa is the Manager of Business Process Outsourcing at Cheetah Melissa brings more than 25 years of trust operations and wealth management experience.
Melissa joined Accutech Systems in 2014 as a Relationship Manager. Since her transition to the Business Process Outsourcing team in 2016, Melissa has continued using her strong process and procedure-driven mindset to help both clients and her team.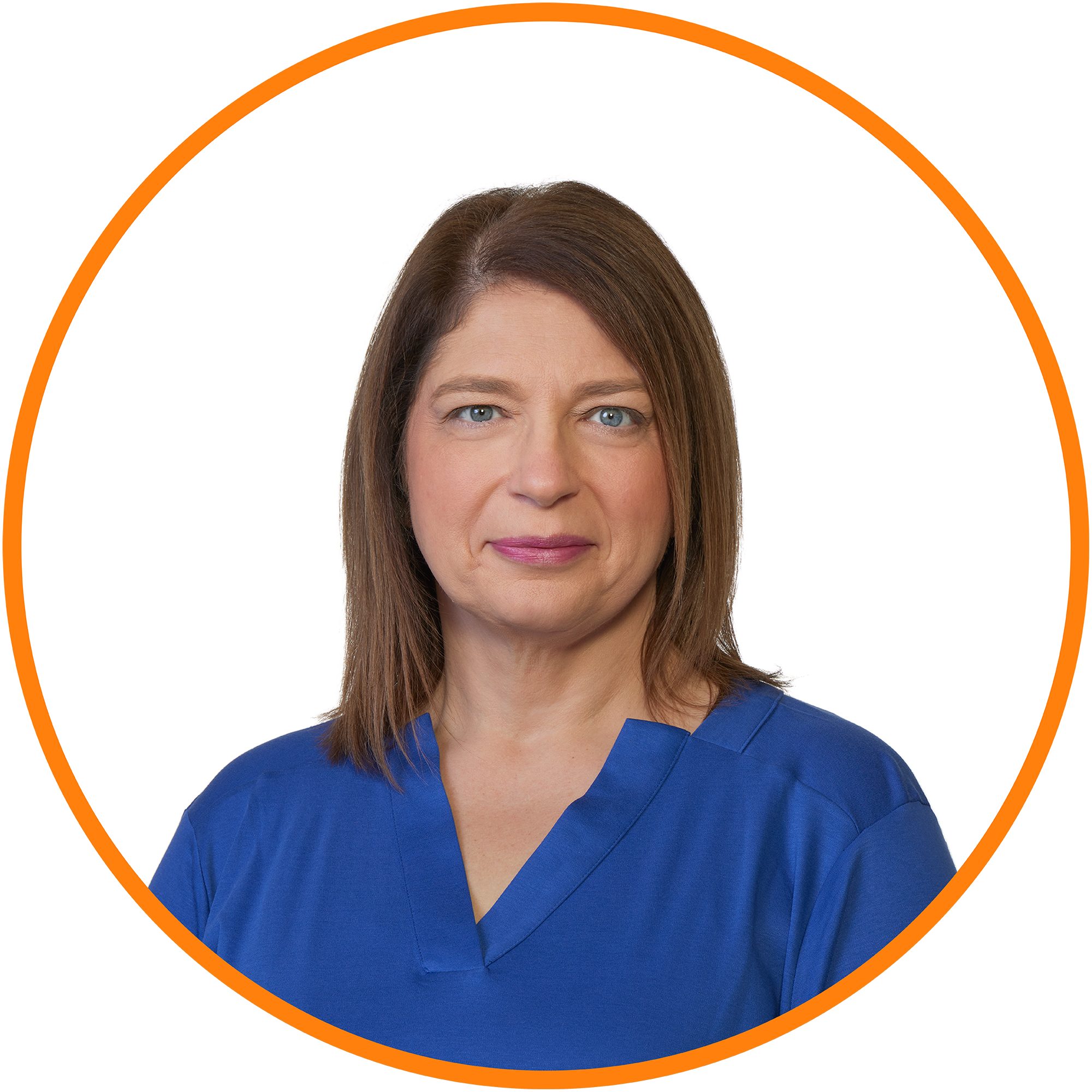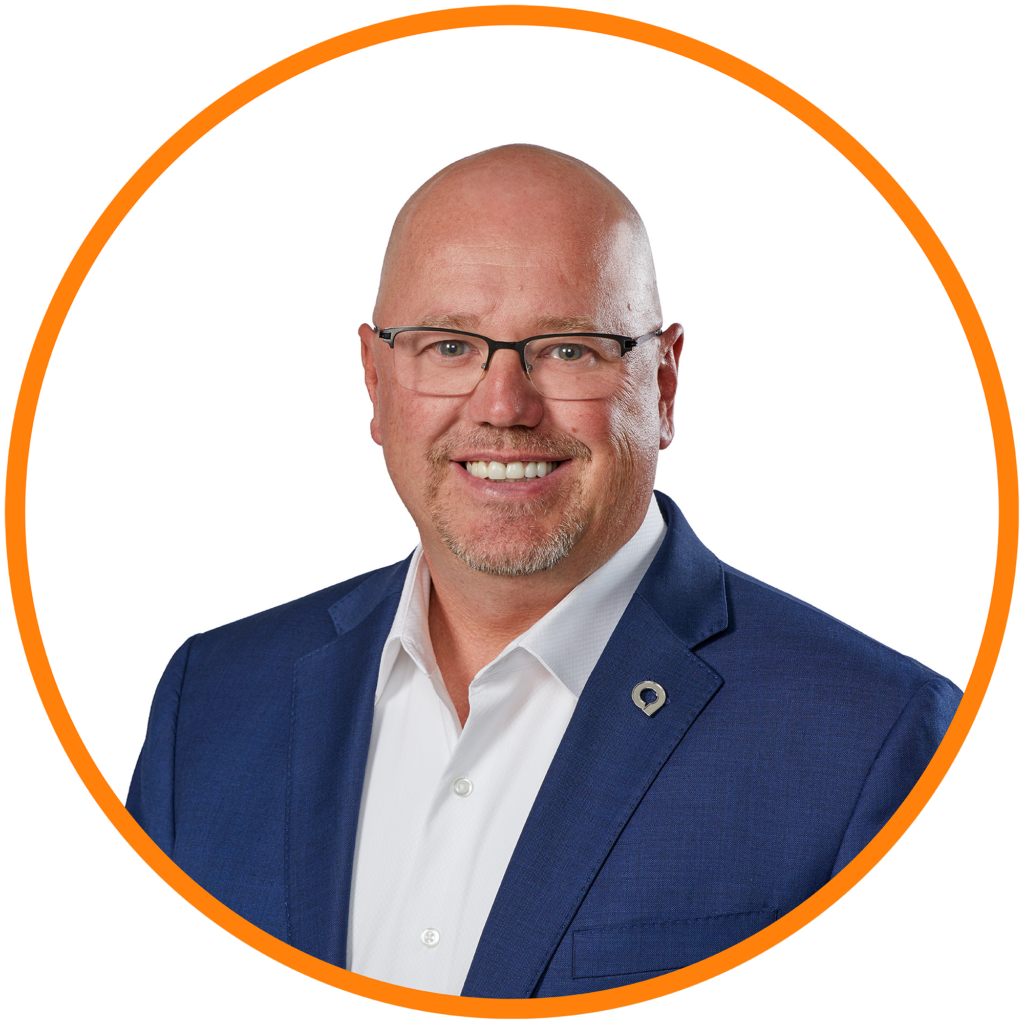 Executive Director of Sales
Brandon joined Cheetah in 2019 and brings more than 18 years of sales and sales leadership experience in financial services software and technology. He is passionate about taking on challenges in leadership, culture, processes, people, and client relationships to spur new growth. He believes that growth creates excitement and boosts morale at every level of a company. If a company is thriving, the enthusiasm is almost tangible.
As a Certified John Maxwell Team Member and Coach, Brandon approaches every situation with the understanding that growing your company requires a focus on growing your people. 
Prior to joining ASC, Brandon authored his first sales centric book entitled "Stop Selling & Start Helping – The proven guide to phenomenal sales results."  His focus on building a culture on helping clients rather than convincing them to buy has proven to be effective.
He holds a BA degree in Computer Science Business from Anderson University and currently resides with his family in Denver, CO.
Executive Director of Strategy
Dan joined the Cheetah team in 2018 and brings over 20 years of executive leadership in corporate, entrepreneurial, and academic environments. He has developed and executed business plans for both startup and mature organizations and led the development of software applications and services in a variety of industries. He developed the business and marketing operations for a non-profit organization that saw revenues grow from $2M to $10M in five years.   
Dan served as the Chief Information Officer in two hospital systems prior to launching an information technology services company. As co-founder and CEO, he led the company for 8 years before negotiating the sale of the firm and its software products. He most recently served in senior leadership positions at a college in New Jersey, first as Executive Vice President, and later as the institution's Provost and Chief Academic Officer. 
Dan has also served in a variety of community and non-profit service roles, including Councilman for the Borough of Bound Brook, New Jersey.     
He holds a Bachelor of Science degree in Biology and Master of Business Administration from Indiana Wesleyan University.  He also holds a Ph.D. in Leadership at the University of the Cumberlands.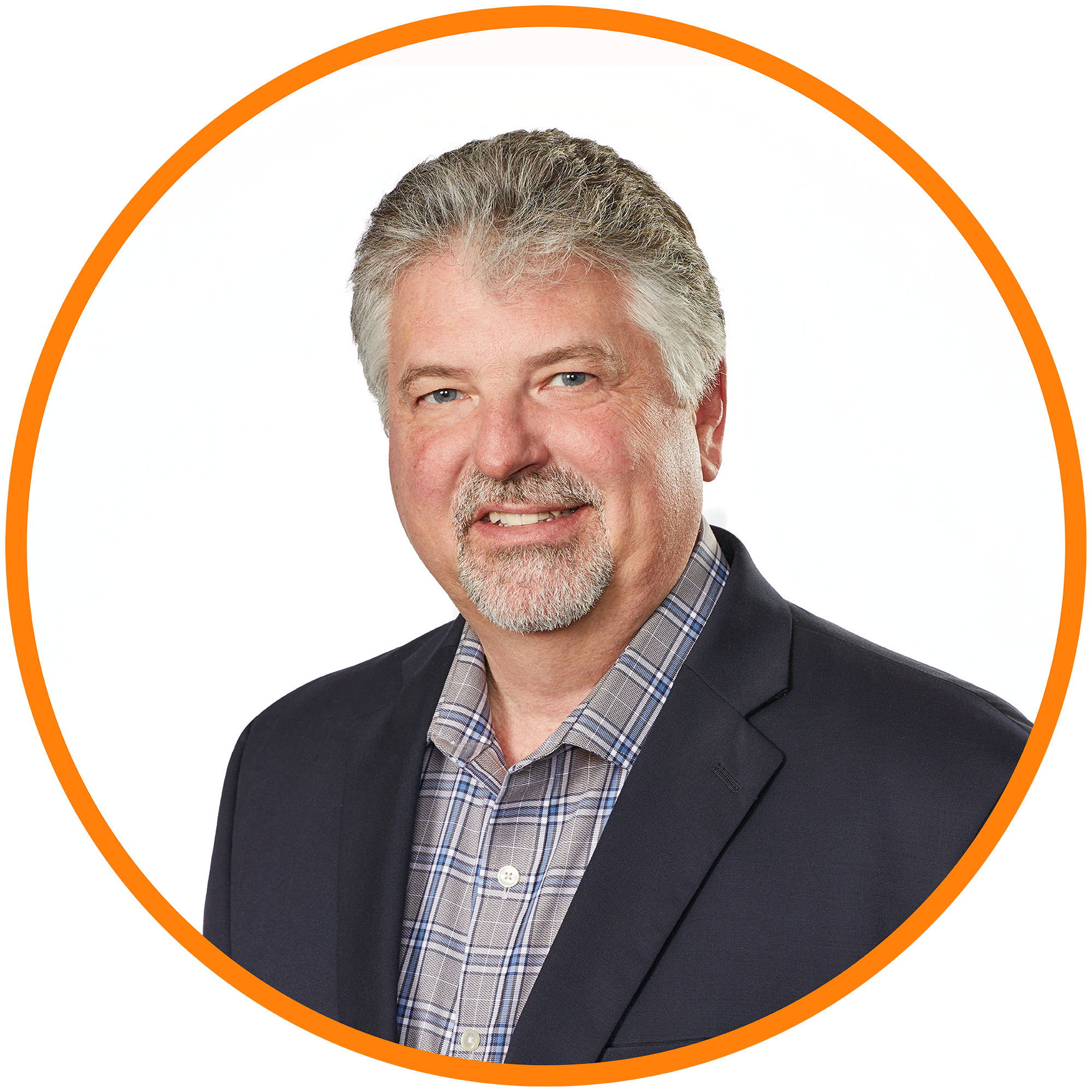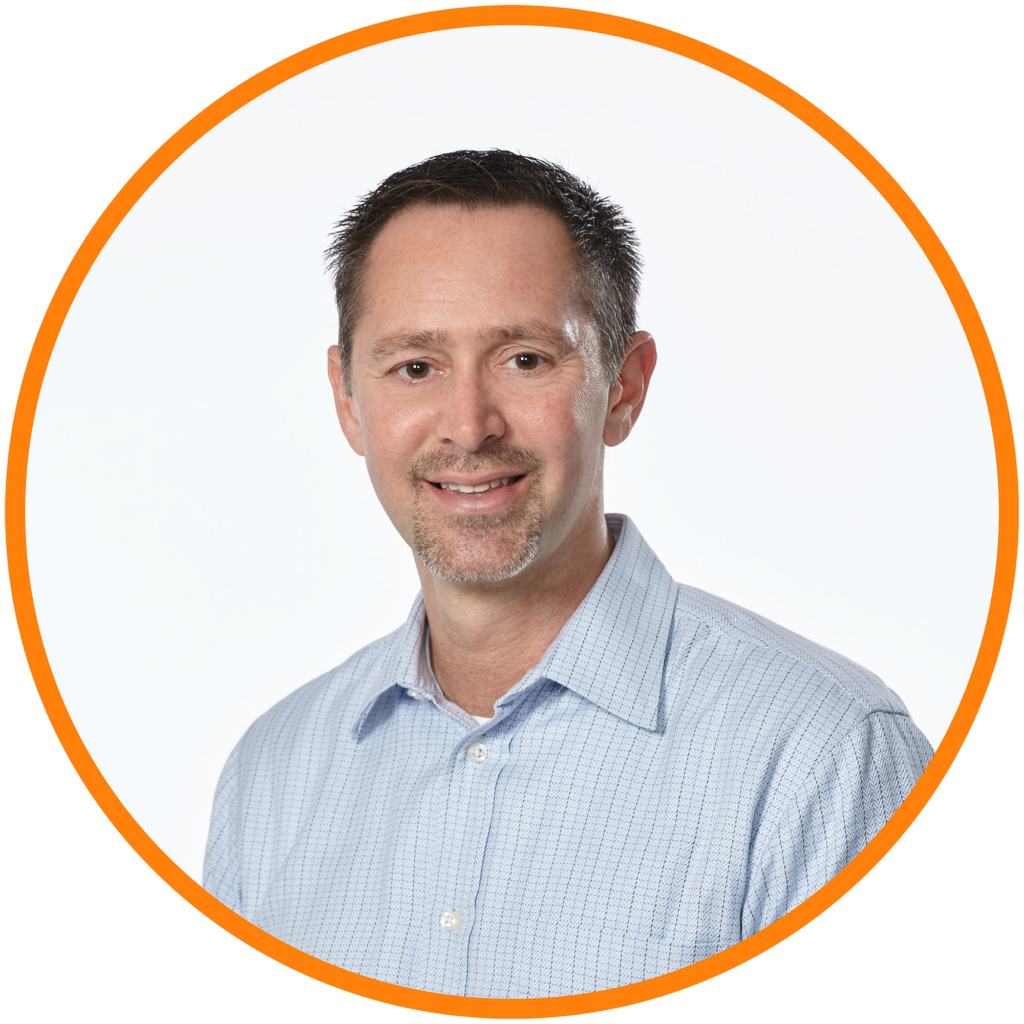 Executive Director of Operations
Linc joined Cheetah in 2015 and brings more than 25 years of leadership experience in the software and information technology industry from startups to Fortune 10 firms. Linc brings experience in strategy creation and execution, development of high performing teams, metric generation, and client relationship management. He has led 100+ member teams and managed $50 million budgets. Linc is responsible for Client Services, Relationship Management, and the Implementation Services teams.
Prior to joining ASC, Linc held positions at IBM, Lockheed Martin, and Lincoln Financial, in addition to smaller technology firms.  
Linc graduated from Indiana University, Kelley School of Business with a Bachelor of Science in Business – Finance, and received a Master's Certificate in Project Management from George Washington University in Washington, D.C. 
Philip joined the Cheetah team in 2018 and brings brings more than 20 years of product management, marketing and development experience in the software and telecommunications industries.  Philip brings experience in product strategies planning and execution, product life cycle and portfolio management, roadmap prioritization and communication, requirement gathering, and new product launch planning. Philip is responsible for Product Management, Quality Assurance, and Client Support Teams.
Prior to joining Cheetah, Philip held software development, product management and marketing positions at several technology companies.
Philip received his Bachelor of Arts degree in China and also graduated from University of Regina in Canada with a Master's of Science in Computer Science.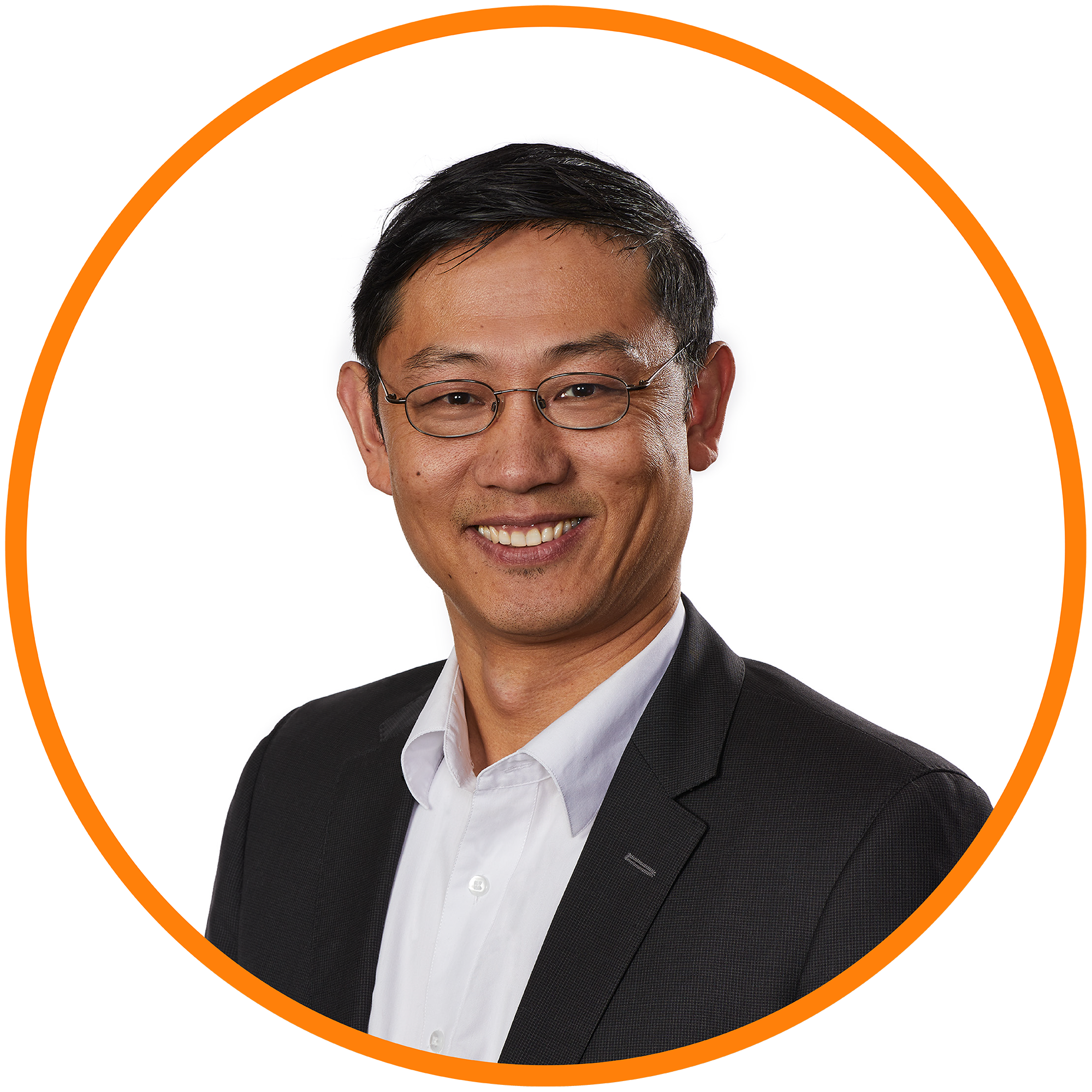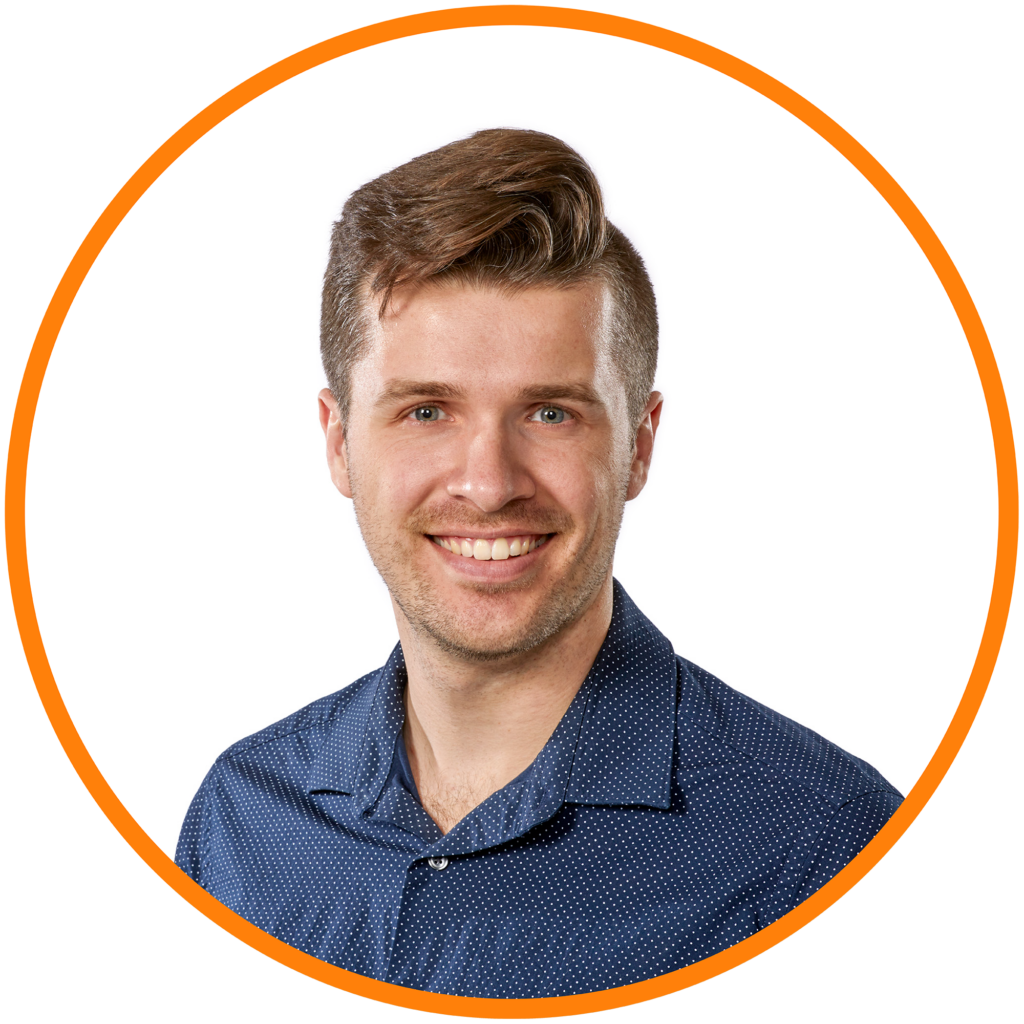 Manager of Professional Services
Chris joined Cheetah in 2021 as a Technical Business Analyst for the Implementation Services team. Since then, he has utilized his experience with automation and workflow optimization to shape the new Professional Services department and assist clients.
Manager of Client Services
Jennifer joined Cheetah in January 2023. She brings over 20 years of customer success and support experience from multiple industries.
Prior to joining Cheetah, Jennifer served in Support, Consultation, and Project Management roles at Finvi (formerly Ontario Systems) for their Federal Government Division.  Prior to that, you could find her honing her skills in the education, automotive, and medical industries. At Cheetah, Jennifer's goals for Client Services include providing users with the most comprehensive, caring, and consistent customer service experience. Jennifer received her bachelor's degree from Ball State University.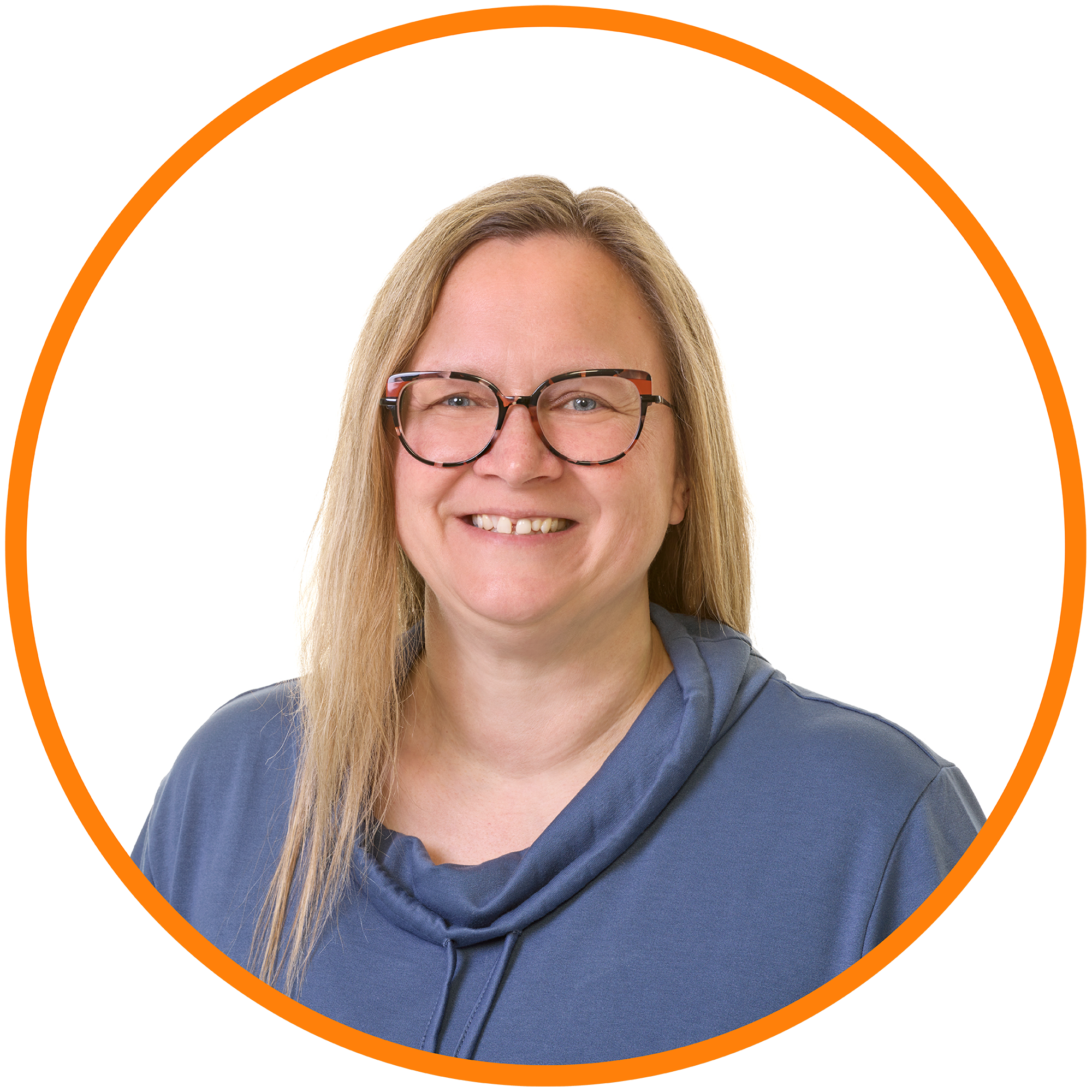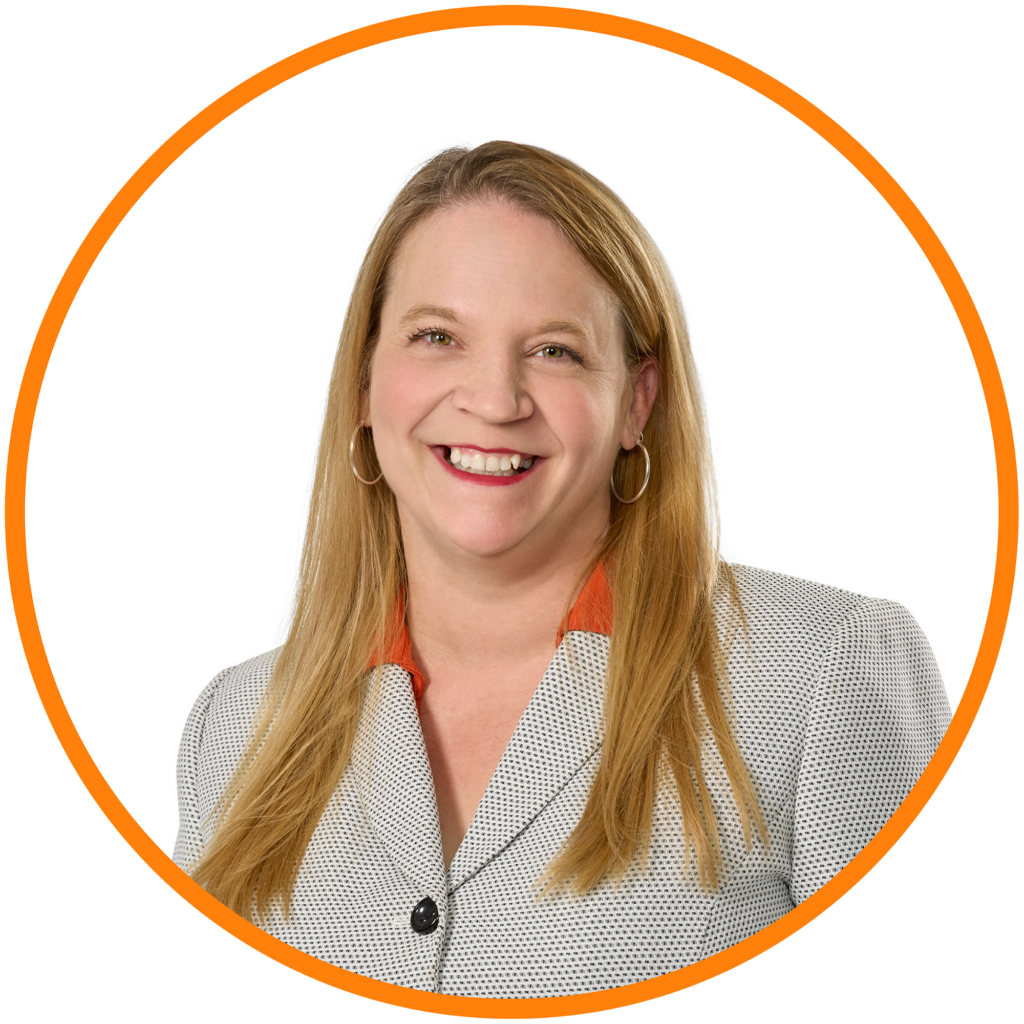 Lyn came to Cheetah in 2022 with valuable visual design and brand experience in the banking and design agency sectors.
Throughout her two-decades in the visual communication field, Lyn has provided brand leadership to well-known companies and institutions. Her professional portfolio includes consumer products, utility companies, higher education, and more.
Lyn has won numerous regional and national awards for branding, advertising, visual design, and communications, including the prestigious American Advertising Federation Silver Medal Award. The Silver Medal Award is the highest honor given in the advertising industry.
Lyn is passionate about helping others. She has donated her design talent to various charities and has contributed her fine artwork to be auctioned for the benefit of nonprofits throughout the Midwest. She holds a Bachelor of Fine Art degree from Ball State University with a major in Graphic Design/Visual Communication.