How one bank grew its profits without increasing overhead
Rollstone Bank & Trust was able to invest more time in its customers by outsourcing back-office operations to Cheetah
Based in central Massachusetts, Rollstone Bank & Trust operates eight bank branches plus a Commercial Lending and Wealth Management Center. The wealth management side of the community bank, operating under the direction of Senior Vice President Melissa Maranda, provides investment services, trust services, and estate planning. Historically, Maranda has operated her division with no more than five full-time employees, and thanks to Rollstone's partnership with the Cheetah Business Process Outsourcing team, the bank has been able to grow its wealth management services without having to increase its overhead.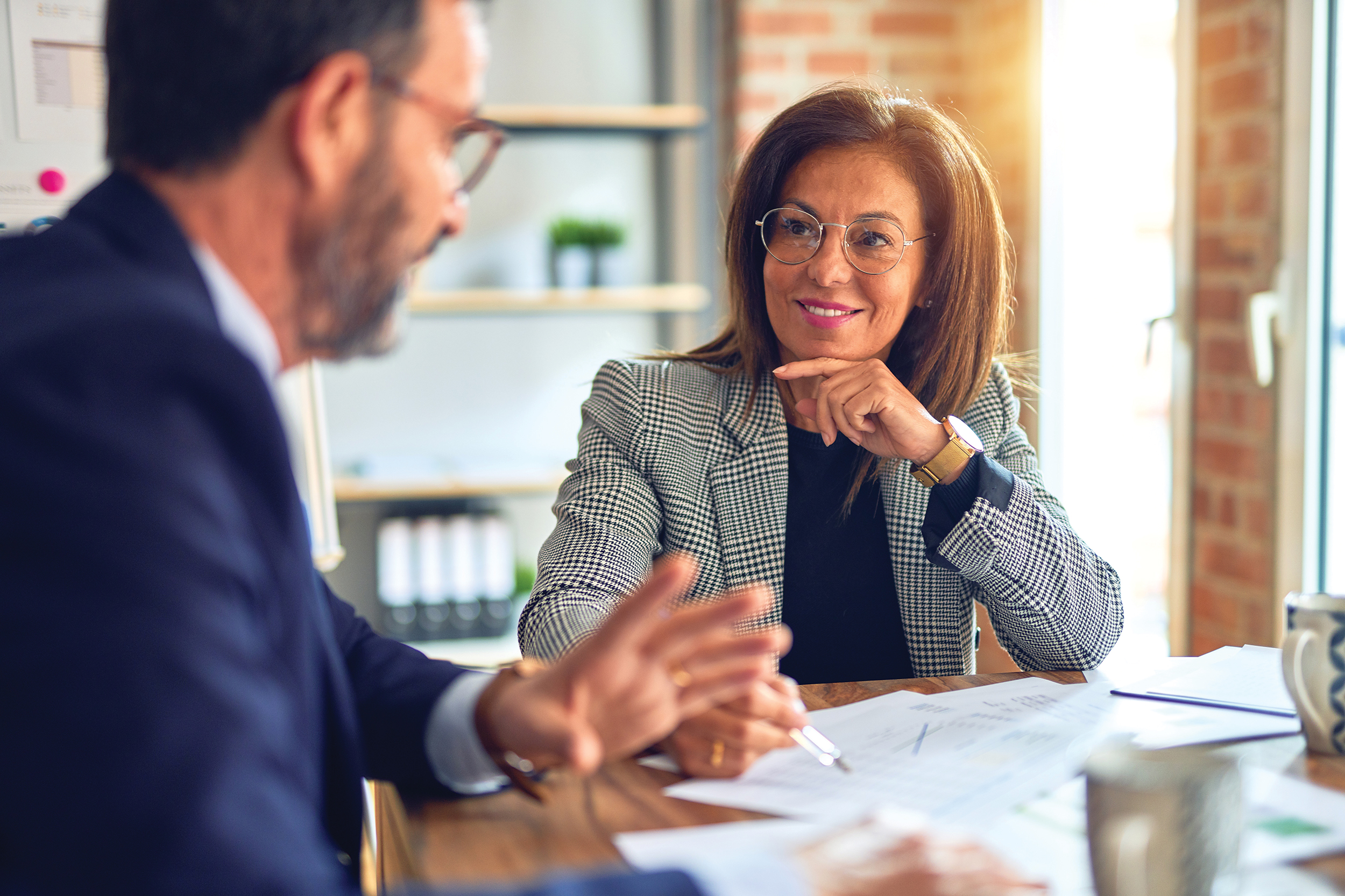 Rollstone has prided itself on blending "new banking ideas with good old-fashioned customer service" since it was founded in 1846. But with a staff of five people, administrative or operational issues that come up over the day can distract a team from focusing on its customers and growing its business.
Addressing internal needs–processing paperwork, locating information for an auditor, and all the other, administrative matters–would add up and easily consume five or ten hours of the team's time every week.
Rollstone decided to outsource its back-office operations, but its service provider went through three acquisitions. Each time the service provider was purchased, the quality of service deteriorated.
While pursuing an agreement with Cheetah to use the Cheetah trust accounting and wealth management software, Rollstone explored Cheetah's BPO services.  After a presentation and Q&A session, the sales team walked into Maranda's office, individually, to tell her the move would be "like going from a Hyundai to a Cadillac."
Rollstone pairs Cheetah's outsourcing services with the Cheetah software platform and its accompanying Cheetah PORTAL for a fully integrated and efficient front office, back office, and end client solution. Rollstone is able to use Cheetah on the frontend, and when they have questions or issues, Cheetah's BPO is there on the backend.
"When we reach out to Cheetah with a question, we get very quick answers. So we're able to help our clients faster. Cheetah's team is right there to help solve the problem right away. BPO takes it, runs with it, and solves the puzzle."
Since converting to Cheetah software and BPO services two years ago, Rollstone experienced a 21% growth in client accounts, an average account growth of 20%, and 45% growth in total assets under management.
Since partnering with Cheetah in March 2019, Rollstone Wealth Management Services has become profitable. No longer occupied by back-office needs, the Rollstone staff has been able to focus their time on their customers and attracting new business.
When a member of the Wealth Management Staff retired, Rollstone did not need to replace the position because Cheetah was able to handle those responsibilities. Maranda's team can get as much, if not more, done.
One clear example of how outsourcing to Cheetah has saved time has been with the auditing process. Previously, the entire process of preparing materials and following up with the audit would take weeks. Cheetah is able to complete that work in days.
Pairing Cheetah's back-office support with Cheetah software, which includes Cheetah PORTAL, has been what Maranda calls a "double whammy." Rollstone benefits from the efficiencies of both by leveraging the other. Cheetah software helps with the customers' needs on the front end of the business, while BPO is there to support on the backend. And client information is immediately accessible through Cheetah PORTAL.
Make better decisions
Contact us to request a consultation and demonstration.